Updated: March 17th, 2020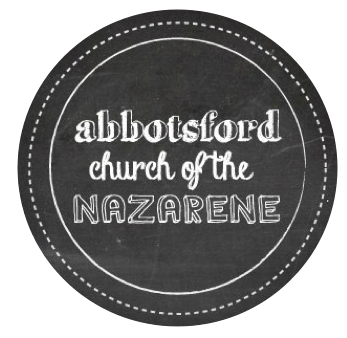 Dear Church Family,
The way we gather as a Body of believers is going to change temporarily. You will find below a letter sent by our District Superintendent outlining the response our district churches are to take in the wake of the COVID-19 outbreak. We are to suspend all 'in-person' gatherings until further notice.
The leadership of the church, including the church board will discuss how we will continue to serve the Lord and meet the needs of our church family and community during this time. Our church website is a great resource to stay up to date with communications from the church office, links to sermon podcasts, and information updates about when we can resume 'in-person' gatherings.
The leadership of the church will discuss creative ways to meet 'remotely', including having our Small Group material available on the website along with some methods to meet as Small Groups online. We are also looking at ways to interact with families (Interactive Online Sunday School Material), meet practical needs to those who can't easily get to grocery stores, and so on.
Stay tuned to our website for further information, including how you can watch our service that we will record and post online on Sunday morning March 22 and every following Sunday until we are able to meet in person.
We have an opportunity to point people to God during this time and be the light in the world so all who come in contact with us (online or otherwise) will see Jesus!
2 Corinthians 4:8-12 New International Version (NIV)
"8 We are hard pressed on every side, but not crushed; perplexed, but not in despair; 9 persecuted, but not abandoned; struck down, but not destroyed. 10 We always carry around in our body the death of Jesus, so that the life of Jesus may also be revealed in our body."
God's many blessings on all of you.
Pastor Matt
_____________________
Click here to read a letter regarding COVID-19 from the Canada Pacific District Superintendent