Recently we welcomed Nora Hajian to share about her missions work in Tanzania as a member of Wycliffe Canada. Nora will be doing supportive linguistic work, in the form of dictionary development, as a part of the Bible translation project on a two year mission.
Please click here to find out more about Nora and her ministry on her website. You can also sign up for her email newsletter there.
Below is a excerpt from one of Nora's recent newsletters: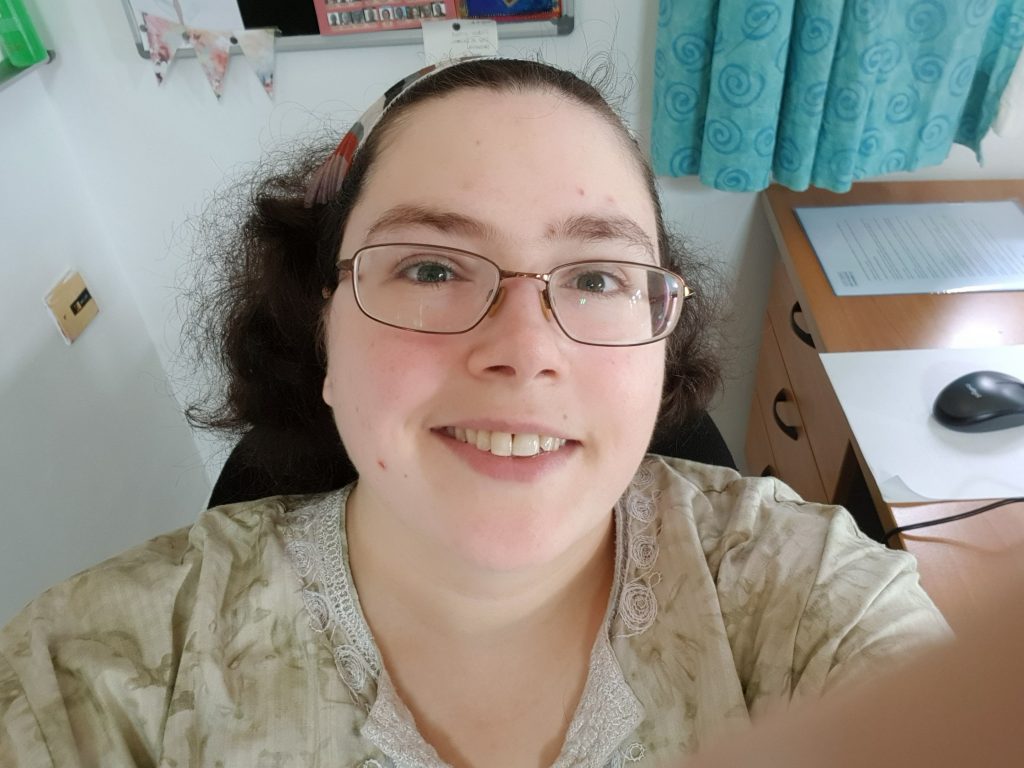 Hello, family and friends! I made it safely to Tanzania! Praise God. Thank you for all your prayers: the trip went more smoothly than I expected it to go. I started orientation last week. Next week, I'll start learning Swahili through the Growing Participator Approach here in SIL's office. I look forward to telling you more about Swahili in a later newsletter. Slowly, I am adjusting to the heat and humidity, Tanzanian phone and internet services, the bus system and my (temporary!) position as an inexperienced stranger who doesn't know the language.
Thanks for your prayers and support, everyone! I look forward to further communication with you.
In love,
Nora