Updated: April 24th, 2020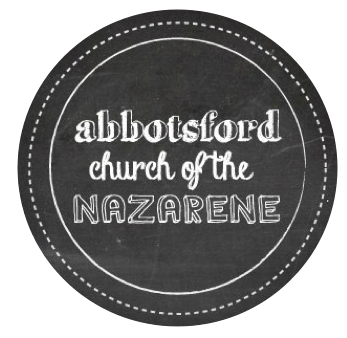 Dear Church Family,
I want to express our love for you during these days! It is good to be reminded by God about His plan for relationships within the church! When we can't see each other face to face, one response we can have to that is to grow fonder for each other and have a unified desire to maintain and nurture our relationships. I am so thankful for how God is using you to meet the needs of others! Thank you for being willing to use what God has given you to help others!

If I could ask you one thing: Can we be praying for our youth? We are meeting once a week online. They are using what God has given them to think and care for others too, all the while trying to navigate online schooling and social distancing. Some of our youth would have had Graduation ceremonies coming up. This new reality can hit them hard and I pray that we all can lift them up to the Lord in prayer when we get moments in our day.
_____________________
Click here to read a letter regarding COVID-19 from the Canada Pacific District Superintendent