FFN is Postponed until further notice.
As promised, we are excited to host another Family Fun Night!
In keeping with the purpose of Family Fun Night, which is to be able to have a face-to face interaction & connection with families in our community, we are excited to announce this month's Family Fun MOVIE Night.
These evenings will always begin with a meal, as together, we gather around the table. We will have donation 'boxes' available at the tables for families to contribute whatever you are able to as a means to help cover the costs of the meal. We will also have a separate room available for family-fun games as an another option to watching the movie, should some families choose to play a game instead .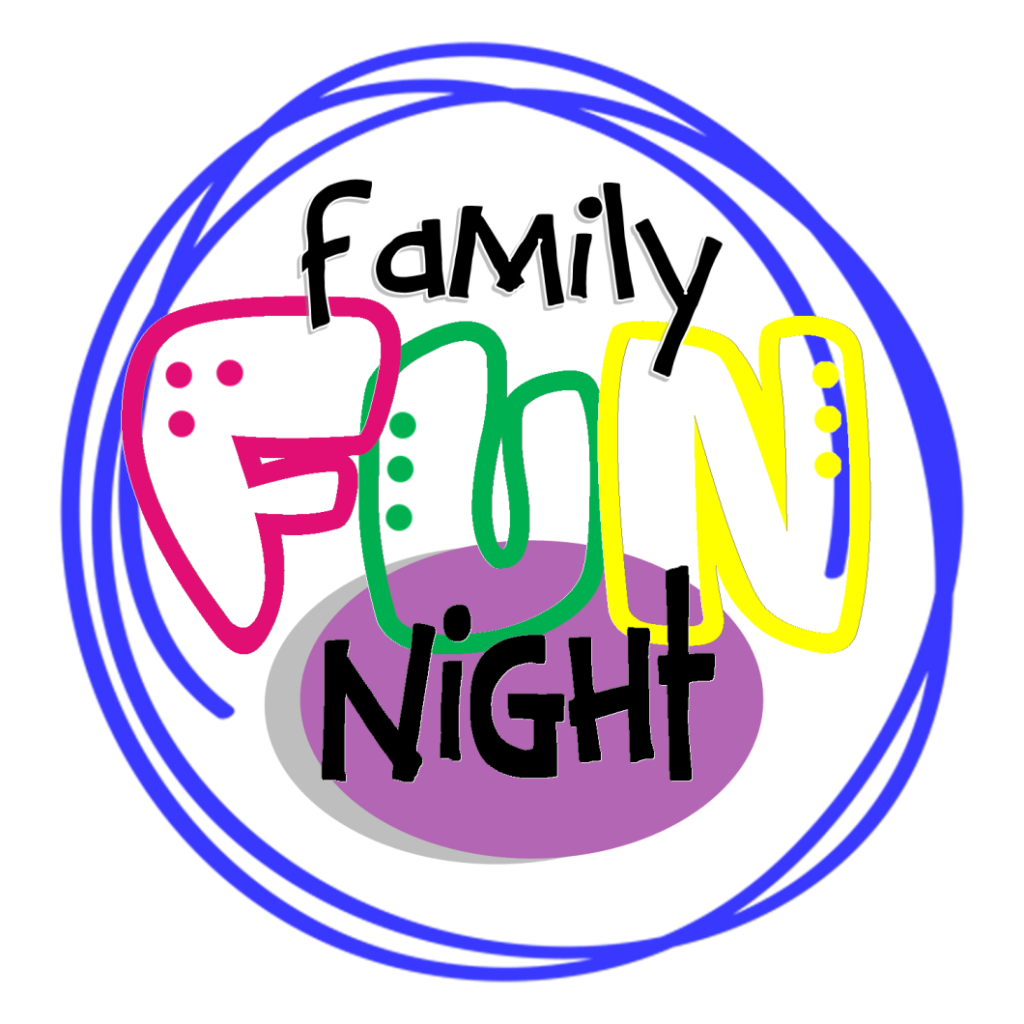 Online RSVP
Dinner & a Movie, 5:30pm, TBD
*** Photographs and/or video may be taken at all Family Fun Night events. By taking part in this event you grant Abbotsford Church of the Nazarene and the Open Door Daycare Centre full rights to use the images resulting from photography, and any reproductions or adaptations of the images for fundraising, publicity or other purposes to help achieve these organisation's aims. This might include (but is not limited to), the right to use them in printed and online publicity and social media. If you do not wish to be photographed please inform a Family Fun Night organiser.