K.I.C.K.'s is for Pre-teens (Grades 4&5) every Wednesday from 3:30 pm to 4:30 pm.
The Purpose of K.I.C.K.'s is to provide a time & place where Kids from our Community can come together with one another.
K.I.C.K.'s is a place where Kids can come together & "Konnect" with one another,
Feel accepted and loved,
Create good relationships that can lead to leadership development, all while,
Having Fun!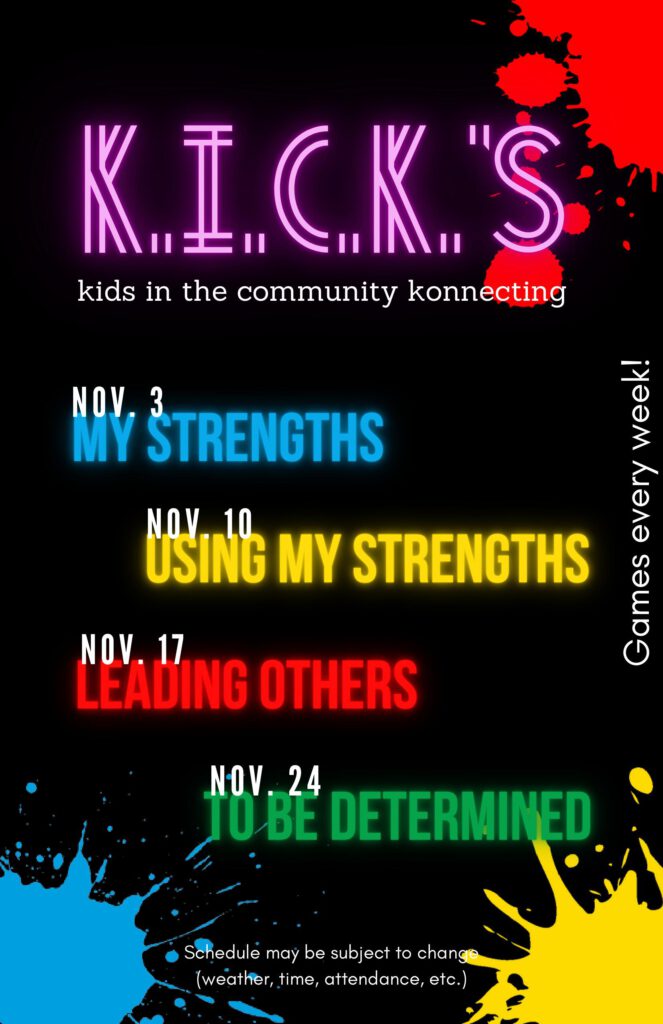 ALL KICKs Events have been modified to keep in line with current health restrictions. If you have any questions please contact the Church Office.
Leadership Development:
We have begun to move towards leadership training as we adopt & implement princlples from LAMP (Leadership And Mentoring Program): This is a intergenerational leadership program that is unique to our Church and the Canada Pacific District Church of the Nazarene.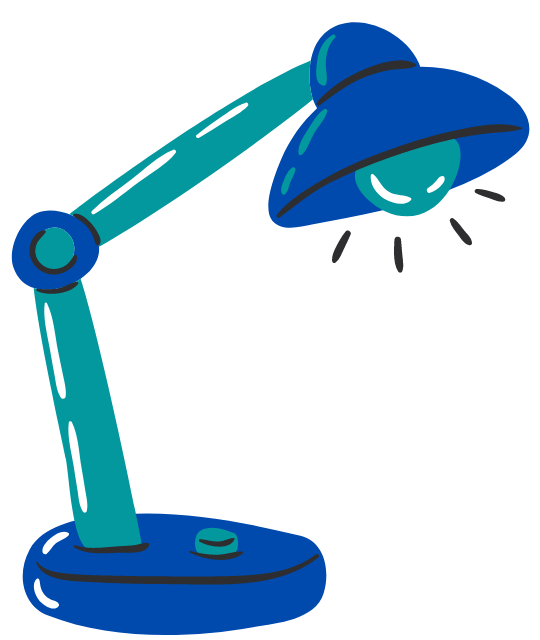 LAMP offers:
6 Main Principles
3 ways we will implement this program
Endless number of ways we will learn to serve our community and others
---

Connect with the Director of Family Ministries, Monica at monica.abbynaz@gmail.com
Pray! Specifically for each child that participates & the Families they represent.
Got ideas? Let us know here: